Tire dealers
Garages
Mechanics
Auto body repair shops
Why automotive repair shops trust us
We have over 100 years of experience creating custom-built insurance solutions for Canadian businesses.
Through our experience working with everything from large national tire retailers to smaller garages, we've come to understand the risks you're exposed to on a daily basis.
Whether you run a tire dealership, a small garage or an auto body repair shop, take advantage of our industry expertise to get a tailored and complete commercial insurance solution designed specifically for your business.
At Federated Insurance, we provide:
Customized insurance solutions designed for automotive repair shops
Dedicated advisors who work with you directly
Expanded coverage options
Flexible payment and deductible options
Quick, no-hassle renewals
Tire dealers
Garages
Mechanics
Auto body repair shops
Why auto repair shops should have insurance
Like any business, auto repair shops need protection from a variety of risks, including property damage, theft, cyber attacks, lawsuits, and more. Without insurance, auto repair shop owners may have to pay out-of-pocket for legal claims against the business and any property damage that occurs.
How much is insurance for a car repair shop?
The cost of insurance for an auto repair shop will depend on several factors, including risks the business may face, coverages selected, services provided, and the value of the property and equipment being used. Annual revenue will also affect the premium.
We're your auto repair industry experts
Our expertise among tire dealers, mechanics, garages and auto repair shops is defined by our relationships with the leading industry associations such as the Tire Dealers Association of Canada and more.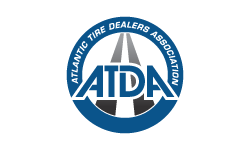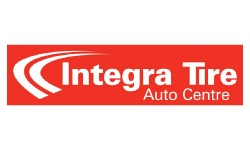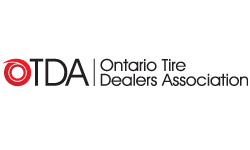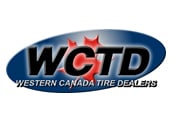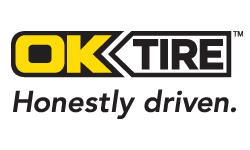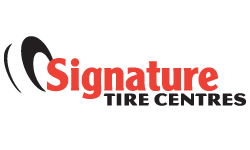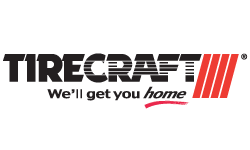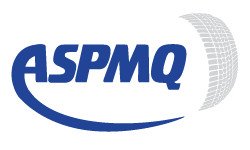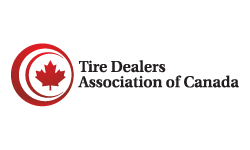 Work with us directly
Federated Insurance works directly with you. Whatever your needs, our team of industry-trained experts will help you ensure that your automotive repair garage is properly protected. We take the time to understand your business today and in the future, so that as your business evolves, we'll be there to help align your coverage with your changing business needs.
Value-added services for your auto repair business
Once you become a Federated Insurance customer, you'll have access to an array of value-added services for your auto repair business, including: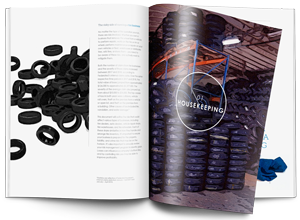 Do you want to learn more about the risks tire businesses face and the appropriate steps to take against them?
Risk management tips for automotive repair shop owners
Tip #1:
Whenever the wheel nuts have been removed for tire repair they must be torqued to the manufacturer's specification when they're replaced. Wheel nut tightness should be checked after a set period of use, usually every 80 kilometers, and auto centers need to tell the customer about this requirement.
Tip #2:
A little attention to basic housekeeping can help avoid dangerous trip and fall accidents with power tools, and prevent fires igniting from improperly stored fuels. Keep work areas clear of obstacles, clean up any spills or waste, and ensure the safe storage of inflammable materials and liquids.
Tip #3:
Each year, tens of millions of dollars' worth of equipment is stolen in Canada. Having a current inventory and keeping detailed records of all equipment (and tools) used on project sites is crucial for recovery and management.
Latest blog posts for automotive repair shops
Check out our latest blog posts for some tips on business, customer, employee and operational safety for tire dealers, mechanics, garages and auto repair shops:
Zachary Dent
Are you a repair shop or service centre owner? If so, it's important to know a fire can occur [...]
Ellen Brait
Before hitting the road, you should make sure you have a few essentials. Everyone knows that certain items are a must, [...]
Elizabeth Tela
There are numerous jobs where you may be required to deliver passengers safely to their destination, including limousine drivers, party [...]