What is commercial general liability insurance?
When you run a business, you've got a lot to think about. Liability should be near the top of that list. No matter what line of business you're in, whether you're a contractor, an automotive dealer, or a grocer, you need to protect yourself against the threat of liability claims and lawsuits.
What is commercial general liability insurance?
Liability is when your company is held responsible for damages or losses to a third party in the eyes of the law.
First things first, what exactly is liability? Well, it's when your company is held responsible for damages or losses to a third party in the eyes of the law. Liability can be tied to your premises, operations, products, and completed operations. For example, if someone is visiting your premises and they're injured or their property is damaged, you may be held responsible for any resulting costs. Liability claims can lead to very costly lawsuits.
Commercial General Liability (CGL) is the foundation to any liability insurance program for business owners.
To mitigate these risks Federated offers commercial general liability (CGL) insurance for business owners. It's designed to protect business owners if they're found legally liable for bodily injuries or property damage to a third party.
So, if you own a contracting business and someone claims you damaged their home while you were on their premises, your CGL policy could help. Or, if someone slips while visiting the frozen foods section of your grocery store and injures themselves, you'd look to your CGL policy to help with the costs you may incur from the accident.
Even if you're sure you haven't done anything wrong, you could still find yourself involved in a lawsuit. This can lead to a serious blow to your finances, not to mention the impact it can have on your reputation with your clients and customers. That's where insurance comes in.
No matter the size of your business, you are at risk of various forms of liability. Some of the consequences of operating without CGL insurance may include:
If you're found legally liable, your company will have to shoulder the costs associated with the legal process and any financial losses that stem from the lawsuit. Could your bank account handle it?
A lawsuit can bring more than costly proceedings: legal trouble can cast a shadow on your business, potentially hurting your reputation with clients and customers.
Without proof of insurance, your company may not be able to attend certain events or take some jobs. For instance, if your business participates in tradeshows or markets, the venue will often request a certificate of liability coverage. Contractors may also run into trouble: some customers will require proof of insurance before allowing you to conduct work on their property.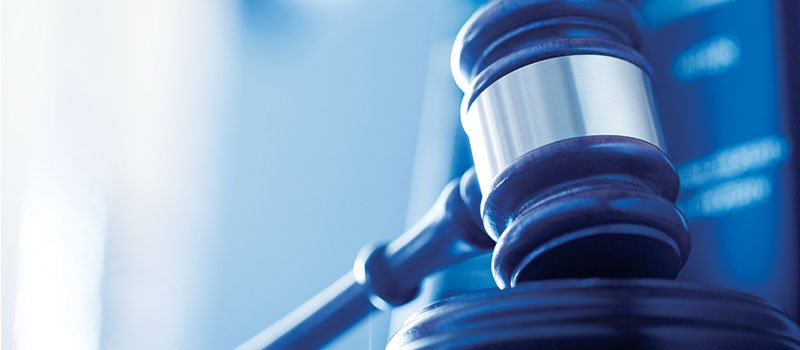 Business liability comes in different forms – so do our insurance policies
While CGL can help protect your business against many losses, sometimes it isn't enough on its own. Federated Insurance has a number of other coverage options to make sure your business is covered for the unexpected, including:
Commercial umbrella liability insurance
In order to protect your business against very large liability losses, you'll need a commercial umbrella liability policy. This is a separate policy that provides higher limits of coverage and can extend to other insurance coverage types, such as automobile liability.
Pollution liability insurance
Most general liability policies either exclude or severely limit pollution liability coverage, but you can help protect your business from environmental exposures with a pollution liability insurance policy. Businesses that store fuel on their premises can call on this coverage if fuel were to leak from their tanks, causing third party environmental damage or damage to their own property.
Can you prevent claims from happening entirely?
While insurance is crucial to protect your business following an accident, nothing can eliminate risks altogether. But you can work to mitigate them, and we can help you! This is where the Federated Insurance Risk Services programs come in.
We've developed exclusive programs and services to help you enhance workplace and employee safety – a must in any business. Our Risk Services Specialists are available to help you create, implement, and maintain a company safety program and provide you and your employees with valuable safety advice.
When you need help quickly, our Risk Management Assist* service grants you access to our Risk Services Specialists, who can answer a variety of questions on topics including property, auto, and liability loss prevention. They can also provide guidance on any regulatory, legislation, or code requirements your business may be dealing with.
Other types of coverage to consider:
Commercial property insurance:
Commercial property insurance can help protect your physical assets, like your storefront and your warehouse. It's also designed to help with the repair or replacement costs for tools, equipment, inventory, electronics, and other assets that are crucial to running your business.
Commercial auto insurance:
Commercial auto insurance can help if you or your employed drivers get injured in a car accident involving your business vehicle. It can also provide replacement car coverage if you need to rent a temporary car for business operations following a covered accident.
Business interruption insurance:
This coverage is designed to help you recover lost business income and cover ongoing business expenses if your business is temporarily closed for repairs due to a covered loss.