Auto dealers
Power sport dealers
Motorcycle dealers
RV dealers
Why auto dealers trust us
We have over 100 years of experience creating custom-built dealership insurance for car, truck, SUV, motorcycle, power sports and recreational vehicle dealers.
Through our experience working with both franchise and independent dealerships, we understand the risks you're exposed to on a daily basis.
So, whether your dealership sells cars, trucks, motorcycles, or RVs, take advantage of our industry expertise to get a tailored and complete dealership insurance solution designed specifically for your business.
At Federated Insurance, we provide:
Customized insurance solutions designed for auto dealers
Dedicated advisors who work with you directly
Expanded coverage options
Flexible payment and deductible options
Quick, no-hassle renewals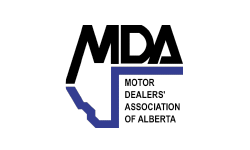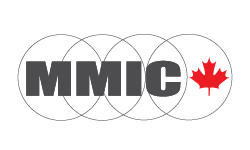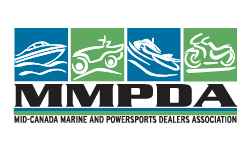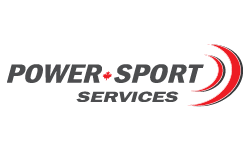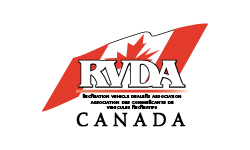 Auto dealers
Power sport dealers
Motorcycle dealers
RV dealers
We're your dealership industry experts
Our expertise among car, truck, SUV, power sports, motorcycle and RV dealer industry segments is defined by our relationships with the leading auto dealer industry associations like the Recreational Vehicle Dealers Association (RVDA), the Motorcycle and Moped Industry Council (MMIC), Power Sports Services (PSS) and more.
Work with us directly
Federated Insurance works directly with you. Whatever your needs, our team of industry-trained experts will ensure that your dealership is properly protected.
We take the time to understand your business today and in the future, so that as your business evolves, we'll be there to ensure that your coverage is aligned to meet the needs of your operations.
Value-added services for your dealership
Once you become a customer, you'll have access to an array of value-added services for your dealership that include: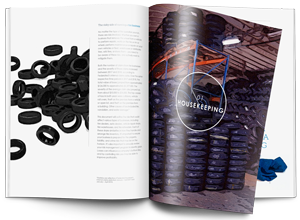 Do you want to learn more about the risks tire businesses face and the appropriate steps to take against them?
Risk management tips for automotive dealers
Tip #1:
As a business owner, you have an obligation to ensure your employee has a valid license for the vehicle they are operating and a driving record that's within the parameters of your company's driving standards. MVRs are an effective and inexpensive risk management tool to assist you in doing this, and should be used by all companies who employ drivers.
Tip #2:
An effective burglary prevention program needs to consider the building design and how the various components of a building need to work together to prevent burglaries. The weakest points of buildings are typically the doors and windows. These need to be protected.
Tip #3:
Thieves may target closing time to ensure that no other customers witness the theft. Before locking up, check all areas such as offices, restrooms and back storage to verify there are no customers remaining in the building.
Latest blog posts for automotive dealers
Check out our latest blog posts for some tips on business, customer, employee and operational safety for automotive dealers:
Zachary Dent
Are you a repair shop or service centre owner? If so, it's important to know a fire can occur [...]
Ellen Brait
Before hitting the road, you should make sure you have a few essentials. Everyone knows that certain items are a must, [...]
Elizabeth Tela
There are numerous jobs where you may be required to deliver passengers safely to their destination, including limousine drivers, party [...]