Why do you need insurance for your Québec City-based business?
While running a business, working to protect your company against losses is vital. But it's also important to be prepared should a disaster occur. If your business suffered extensive damages from a fire or flood, would you be able to shoulder the repair and replacement costs yourself? Or if your business suffered from a cyber-attack or lawsuit, would you be able to cover the associated costs? That's why business insurance is an important part of any businesses toolkit. A business insurance policy can help protect your business from the unexpected.
We're in the area!
As locals ourselves, we understand what it's like to run a business in Québec City. Whether you run a boutique in Saint-Roch, a restaurant in Montcalm, or another specialized business, we can help you get a policy that's catered to your specific needs.
As a proactive measure to help mitigate the spread of COVID-19, all of our employees are working remotely. Please contact us by phone/email or reach out to your Insurance Agent directly.
Our Québec City office is located at:
1280 boul. Lebourgneuf, Suite 520
Quebec QC
G2K 0H1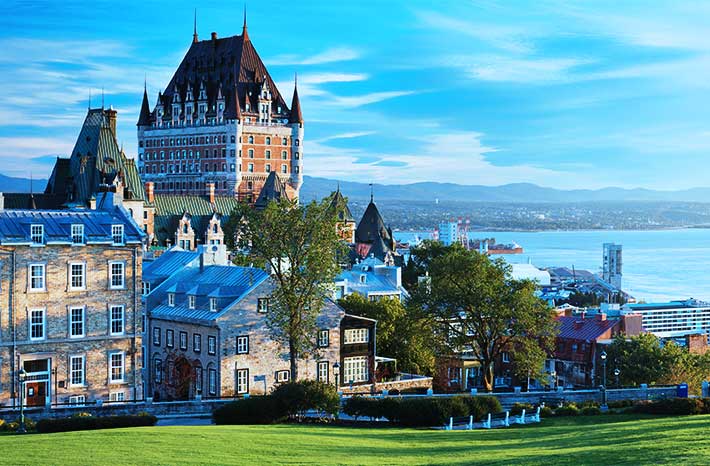 What kind of business insurance do you need?
Numerous factors can influence what kind of business insurance you need, ranging from revenue to business contents to where you operate. Just like your business is unique, your insurance policy should be too. Here we outline just a few of the coverages Federated Insurance can offer to help protect your Québec City-based business.