Why do you need insurance for your Saskatoon-based business?
It's easy to think that nothing bad or unexpected will happen to your business, especially if you're diligent about safety, your employees are careful, and the risks your business faces are low. Unfortunately, you can do everything right, but there are some things that are out of your control.
As a business owner, you care about your business and want to protect it. Having insurance coverage can help you do this in many ways. An unexpected disaster for example, isn't something you can predict. Even if you can, how much can you do before disaster strikes?
If your business suffers extensive damages due to a fire or storm, are you able to handle the costs associated with repair or replacement of your business' equipment or building?
How about if your business suffers a cyber attack or faces a lawsuit? Can your business shoulder that financial responsibility?
Business insurance can be there to help you shoulder the costs of unexpected losses so that your business can keep operating.
How much is business insurance in Saskatoon?
The cost of business insurance may vary, because no two businesses are alike. When we build a policy for you, we consider different factors, such as the industry of your business, the location, number of employees and more.
We're in your neighbourhood!
We understand what it's like to run a business in Saskatoon because we're local too!
As a proactive measure to help mitigate the spread of COVID-19, all of our employees are working remotely. Please contact us by phone/email or reach out to your Insurance Agent directly.
Our Saskatoon office is located at:
37-1736 Quebec Ave
Saskatoon SK
S7K 1V9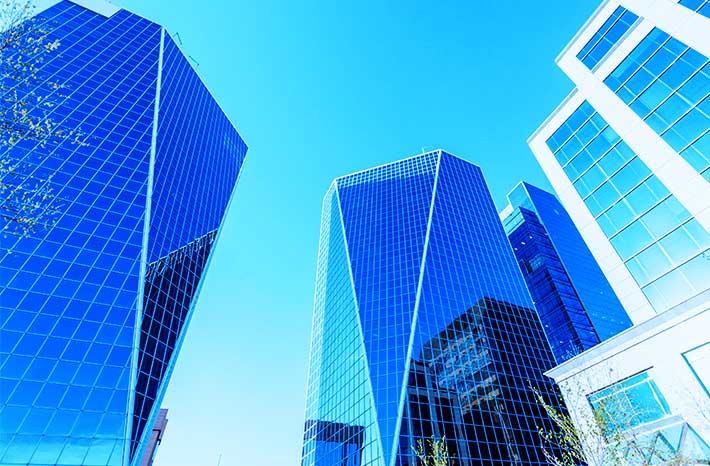 What type of insurance do you need for a business in Saskatoon?
Factors such as your business contents, where your business operates, and more will influence the type of insurance your business will need. Here's a rundown of some key coverages we offer to help businesses like yours.
Here are some other helpful types of insurance coverages we offer:
Comprehensive crime coverage
This coverage insures against employee theft as well as theft by others. From employee dishonesty, to the loss of money and securities due to a robbery, comprehensive crime coverage may help you get back to business sooner.
A standard commercial auto policy will cover your company cars and damage to a third party. If you use your vehicle for loading and unloading, you'll also have liability for that if property owned by someone else is damaged while it is being loaded or unloaded into your vehicle. This coverage also offers replacement car coverage if you need to rent a temporary vehicle after an accident.
Cyber risk and data breach coverage
If you collect and store data, investing in cyber risk insurance may be useful for your business if it ever experiences a cyber breach. This insurance can help with the costs of data recovery as well as other related expenses.
Why should you choose Federated Insurance to protect your business in Saskatoon?
Additional services that set us apart:
We're trusted by the experts:
With over 100 years of experience, Federated Insurance has taken the time to build strong relationships with leading businesses and are committed to them for the long-term. Our customers receive quality one-on-one service while dealing with our dedicated Insurance Specialists. We're recommended by over 70 trade associations and buying groups, and 18,000 businesses trust us with their insurance needs. This means we're in the perfect position to provide specialized knowledge for specific industries.